GALLERY: 2017 UAAP-NCAA Collegiate Basketball Awards
The best of the best in the collegiate basketball scene last season were given recognition by the UAAP and NCAA Press Corps Thursday night at Montgomery Place in Quezon City.
All photos taken by INQUIRER.net's Tristan Tamayo.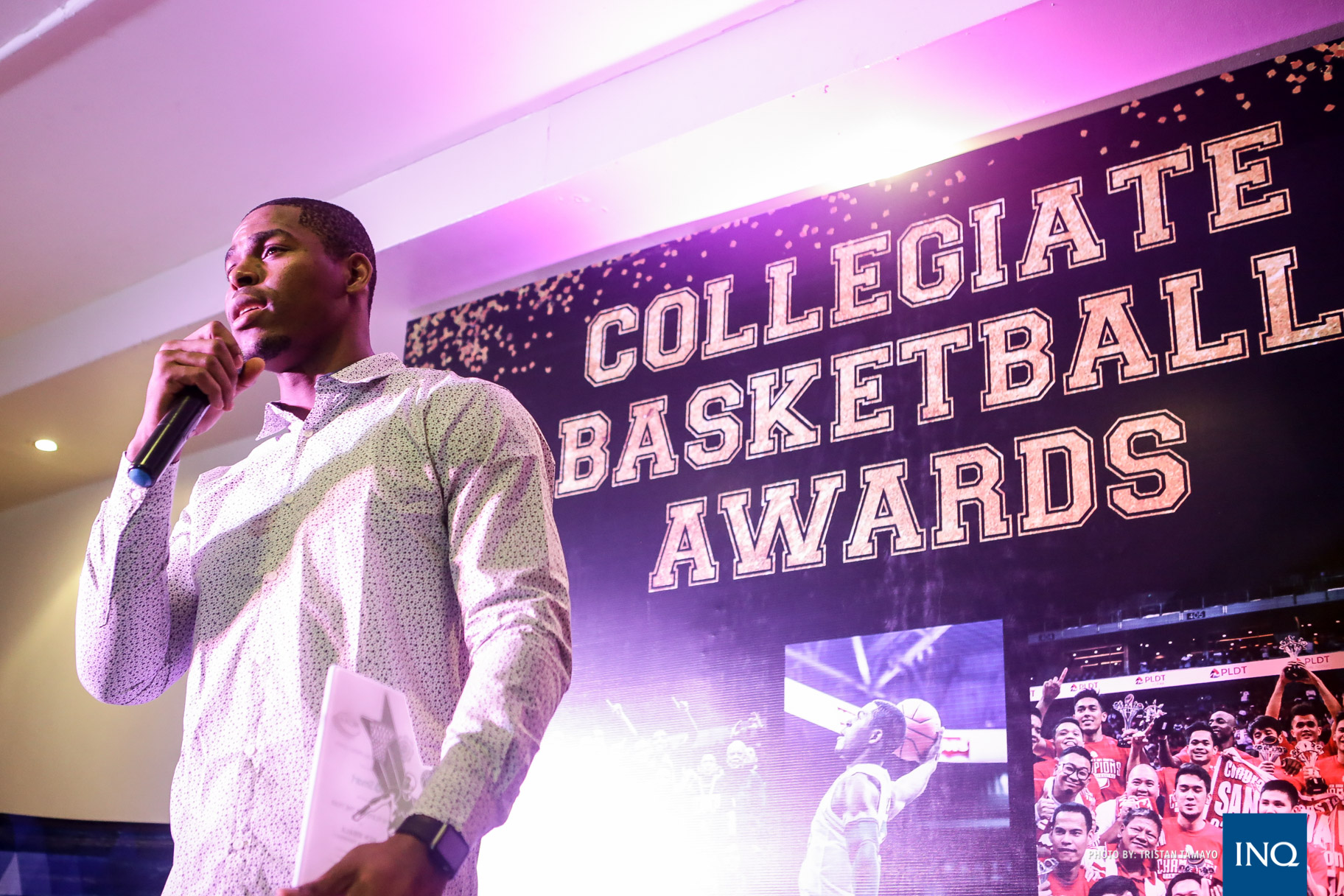 Subscribe to INQUIRER PLUS to get access to The Philippine Daily Inquirer & other 70+ titles, share up to 5 gadgets, listen to the news, download as early as 4am & share articles on social media. Call 896 6000.