Lady Altas outlast Lady Stags in NCAA volleyball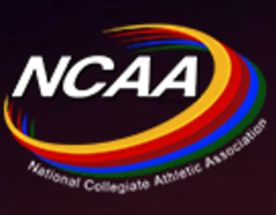 MANILA, Philippines – University of Perpetual Help outlasted San Sebastian in a back-and-forth tussle 25-19, 22-25, 25-14, 20-25, 21-19 Tuesday in the NCAA Season 88 women's volleyball tournament at the FilOil Flying V Arena in San Juan.
Sandra de los Santos and Honey Rose Tubino teamed up to lead the defending champions Lady Altas.
Tubino unleashed 28 points, seven of which were blocks while Delos Santos powered her way to 27 points, including 10 blocks.
Gretchel Soltones also shot 28 points in a losing effort for the Lady Stags.
In the men's tournament, Emilio Aguinaldo College banked on Howard Mojica to beat Letran, 15-25, 25-21, 19-25, 25-9, 15-10 while Perpetual Help blanked San Sebastian, 25-20, 25-20, 25-21.
Mojica scored 26 markers for the Generals while Adam Daquer and Jay dela Cruz had 14 points apiece for the Altas.
Subscribe to INQUIRER PLUS to get access to The Philippine Daily Inquirer & other 70+ titles, share up to 5 gadgets, listen to the news, download as early as 4am & share articles on social media. Call 896 6000.