Adamson wins in UAAP softball opener, FEU leads in athletics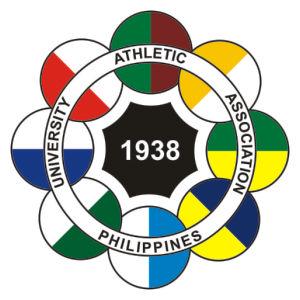 MANILA, Philippines — Adamson ushered their bid for a three-peat with a 15-0 triumph over La Salle in the 75th UAAP softball tournament at the Rizal Memorial Baseball stadium.
The Falcons only needed three innings to clobber the Archers Wednesday at the start of the softball competition.
National University, meanwhile, scored a 10-6 victory over the University of the Philippines while University of Santo Tomas defeated Ateneo 8-1 in the last match.
In the athletics meet, Far Eastern University zoomed to the lead in the men's and women's division to kick off the competitions Tuesday night at the Philsports field.
The Tamaraws, who are seeking their third straight, tallied 84 points, with a comfortable lead over La Salle (64) and. Ateneo (41).
The Lady Tamaraws, meanwhile, collected 123 points to build a huge lead over second-running University of the East, which has 82 points. UST is in third with 73 points.
Subscribe to INQUIRER PLUS to get access to The Philippine Daily Inquirer & other 70+ titles, share up to 5 gadgets, listen to the news, download as early as 4am & share articles on social media. Call 896 6000.