FEU lady booters score 3-0 win over UST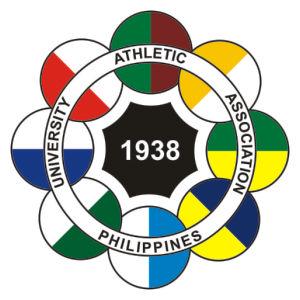 MANILA, Philippines—Far Eastern University was bolstered to the top of the standings by a 3-0 win over University of Santo Tomas Thursday in the 75th UAAP women's football tournament.
University of the Philippines and La Salle, meanwhile, settled for a scoreless draw at the Ocampo Field inside the Ateneo campus in Quezon City.
The Lady Tamaraw booters are on top with four points in the standings, followed Ateneo with three, La Salle and UP with a point apiece while UST remains scoreless.
In men's football action, the booters from La Salle smashed National University, 4-0, Tuesday.
Meanwhile, Ateneo and UP disposed of UST and University of the East, respectively, with a 1-0 scoreline.
Subscribe to INQUIRER PLUS to get access to The Philippine Daily Inquirer & other 70+ titles, share up to 5 gadgets, listen to the news, download as early as 4am & share articles on social media. Call 896 6000.