Suzuki Cup to honor Philippine typhoon dead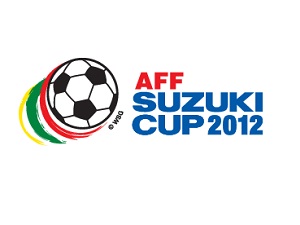 MANILA – A minute of silence for the victims of Typhoon Pablo (international name: Bopha) is to be observed when the disaster-struck Philippines host Singapore in the first leg of their Asian Football Federation Suzuki Cup semi-final tie on Saturday.
The pre-match silence will be in honor of the 540 people killed and nearly 400 others left missing after the typhoon struck the country's south on Tuesday, said Coco Torre, spokesman for the hosts.
"There is going to be a moment of silence of one minute before the match begins," he told AFP.
The match will be held in the Azkals' 78-year-old Rizal Memorial Stadium in Manila after the hosts upgraded the ageing venue to bring it up to Suzuki Cup standards, Torre said.
The Lions are to host the second leg in Singapore on December 12.
Subscribe to INQUIRER PLUS to get access to The Philippine Daily Inquirer & other 70+ titles, share up to 5 gadgets, listen to the news, download as early as 4am & share articles on social media. Call 896 6000.