Arellano, San Beda win in NCAA women's volleyball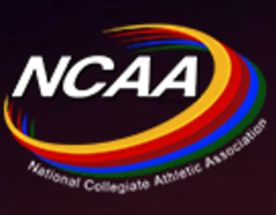 MANILA, Philippines — Arellano University bested Lyceum of the Philippines in three hardfought sets, 25-14, 28-26, 25-20, Friday in the 88th NCAA women's volleyball competition at the Arena in San Juan.
Danna Henson and Menchie Tubiera churned out 18 and 16 points, respectively, for the Lady Chiefs to remain unscathed in their first two outings of the season.
Kailyn Penamante 11 points, including three blocks, to pace the still-winless Lady Pirates.
San Beda, meanwhile, barged into the win column after breezing past Jose Rizal University, 25-19, 25-15, 25-11, in the other pairing.
Frances Molina had 19 points with four aces, Janine Marciano added 13 points for the Lionesses.
Subscribe to INQUIRER PLUS to get access to The Philippine Daily Inquirer & other 70+ titles, share up to 5 gadgets, listen to the news, download as early as 4am & share articles on social media. Call 896 6000.