Suzuki Cup: Scoreless halftime between SG and PH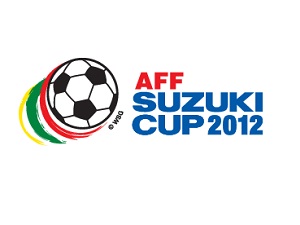 MANILA, Philippines—Philippines and Singapore are still scoreless at halftime in the first leg of the AFF Suzuki Cup semifinals series Saturday night at the Rizal Memorial Stadium.
The visiting Lions, though, have been dictating the pace and got the majority of the possessions in the first half but still couldn't capitalize for an away-goal.
Goalkeeper Ed Sacapaño kept the Azkals in the game as he was always quick to thwart Singapore's attempts on goal.
Subscribe to INQUIRER PLUS to get access to The Philippine Daily Inquirer & other 70+ titles, share up to 5 gadgets, listen to the news, download as early as 4am & share articles on social media. Call 896 6000.