CSB, EAC go 2-0 in NCAA women's volleyball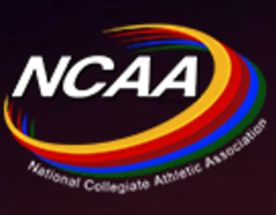 MANILA, Philippines—College of St. Benilde notched its second straight win following a 25-19, 25-23, 25-18 win over Letran Monday in the NCAA Season 88 women's volleyball tournament at the FilOil Flying V Arena in San Juan city.
Jannine Navarro led the Lady Blazers with 17 points while Rossan Fajardo added 14.
CSB finished just eighth in the standings last season but is now at 2-0 early along with fellow unbeaten squads Arellano, Emilio Aguinaldo College and defending champion Perpetual Help.
The Lady Generals whipped listless Mapua, 25-12, 25-17, 25-14.
Charmine Belleza showed the way with 10 points, on three service aces.
The Lady Cardinals dropped to 0-2, absorbing their 11th straight setback after going winless in Season 87.
The Lady Knights also slipped to 0-2.
Subscribe to INQUIRER PLUS to get access to The Philippine Daily Inquirer & other 70+ titles, share up to 5 gadgets, listen to the news, download as early as 4am & share articles on social media. Call 896 6000.