Philippine Azkals lose to Singapore 0-1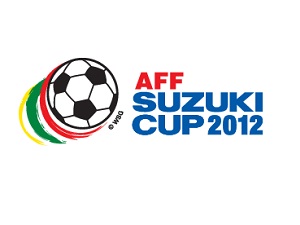 MANILA, Philippines – The Philippine Azkals lost to Singapore Lions 0-1  in the second leg of the AFF Suzuki Cup semifinals.
Subscribe to INQUIRER PLUS to get access to The Philippine Daily Inquirer & other 70+ titles, share up to 5 gadgets, listen to the news, download as early as 4am & share articles on social media. Call 896 6000.