NU still undefeated in UAAP men's volleyball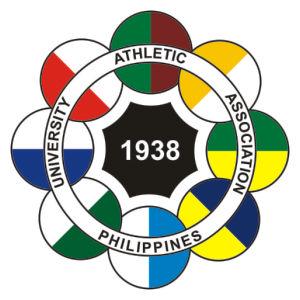 MANILA, Philippines — National University recovered from a first set setback to defeat University of the East 23-25, 25-15, 25-23, 25-16 Thursday in the 75th UAAP men's volleyball at the San Juan Arena.
Jan Berlin Paglinawan had 15 hits, two blocks and three service aces to carry the Bulldogs to their third victory in as many outings.
Homer Lauresta and Angelo Torres had 14 and 13 hits, respectively, for the Red Warriors, who absorbed their second loss.
Meanwhile, Far Eastern University overcame La Salle in three hard fought sets 25-23, 25-17, 26-24 for its second victory.
Arvin Avila led the Tamaraws with 16 points, Karl Ian Dela Calzada had 13 points while John Ian Depamaylo added 10.
No Green Archer reached double digits with Christopher scoring nine points in his squad's second defeat in three outings.
Subscribe to INQUIRER PLUS to get access to The Philippine Daily Inquirer & other 70+ titles, share up to 5 gadgets, listen to the news, download as early as 4am & share articles on social media. Call 896 6000.