San Sebastian overwhelms Mapua in NCAA volleyball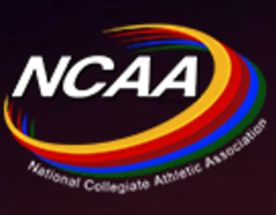 MANILA, Philippines — San Sebastian squads handily defeated Mapua Friday in the men's and women's action of the 88th NCAA volleyball tournament at the Arena in San Juan.
The Lady Stags breezed past the Lady Cardinals 25-11, 25-15, 25-17 behind Gretchel Soltones' 11 hits and Jolina Labiano's 10.
San Sebastian improved to 2-1 in the women's division, while Mapua fell to 0-3.
Meanwhile, the Golden Stags disposed of the Cardinals 25-20, 25-18, 25-19 for their first victory of the season.
All but one of Richard Tolentino's 10 points came from kills, while Arvin Montales also chipped in just as many markers.
Subscribe to INQUIRER PLUS to get access to The Philippine Daily Inquirer & other 70+ titles, share up to 5 gadgets, listen to the news, download as early as 4am & share articles on social media. Call 896 6000.