UST trips UE, NU overwhelms Adamson in UAAP men's volleyball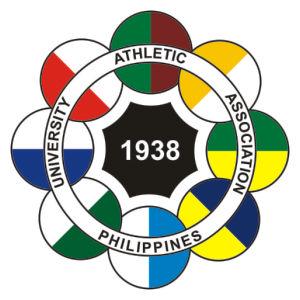 MANILA, Philippines — Romnick Rico dropped 21 points as University of Santo Tomas tripped University of the East, 30-28, 23-25, 25-13, 25-19, Wednesday in the 75th UAAP men's volleyball competition at the Arena in San Juan.
Rico scored all but two of his output from kills, while skipper Salvador Depante and Mark Gil Alfafara each scored 18 points for the Tigers, who remained in second place.
The Red Warriors, led by Homer Lauresta's 17 points, put on a tough stand early but eventually lost steam in the final two sets en route to their fourth setback.
National University, meanwhile, scored a straight set victory over Adamson, 26-24, 25-22, 25-19, to uphold its spotless record (5-0).
Peter Torres had 16 points, including three blocks, while Jan Paglinawan added 13 hits as the Bulldogs pushed the Falcons down to 2-3.
Subscribe to INQUIRER PLUS to get access to The Philippine Daily Inquirer & other 70+ titles, share up to 5 gadgets, listen to the news, download as early as 4am & share articles on social media. Call 896 6000.