Valdez shines as Lady Eagles make it 5-0 in UAAP volleyball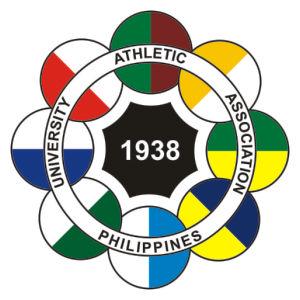 MANILA, Philippines — Alyssa Valdez sizzled anew and steered Ateneo to a 25-18, 25-19, 25-21 win over University of the Philippines Wednesday in the 75th UAAP women's volleyball tournament at the Arena in San Juan.
The power-hitting Valdez poured 21 points in just a span of two sets as the Lady Eagles, the only unbeaten squad this conference, cruised to their fifth win.
Head coach Roger Gorayeb is satisfied with his ward's performance, just before the league takes a break for the holiday season.
"I'm happy, because we're still at the top," said Gorayeb in Filipino. "This game is for the second stringers, so they're always ready."
After Valdez relentlessly pounded the Lady Maroons' defense, Gorayeb had the luxury to field in his reserves, who were still able to get the job done.
The second unit, led by rookie Marge Tejada, responded to the challenge as Ateneo ended the year on a winning — and dominating– note.
Fille Cainglet added 10 points and had eight digs while Kiwi Ahomiro collected seven hits for the Lady Eagles.
Hannah Mangulaban paced the Lady Maroons, who suffered their fourth straight setback, with 10 points while Katherine Bersola added seven hits.
Subscribe to INQUIRER PLUS to get access to The Philippine Daily Inquirer & other 70+ titles, share up to 5 gadgets, listen to the news, download as early as 4am & share articles on social media. Call 896 6000.