La Salle makes quick work of NU in UAAP women's volley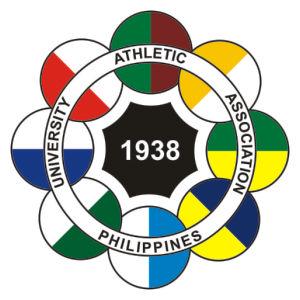 MANILA, Philippines – Reigning champion La Salle made short work of National University 25-12, 25-17, 25-19 Wednesday in the 75th UAAP women's volleyball championship at the Arena in San Juan.
The Lady Spikers, who secured second place with the win, banked on their experience to ward off the Lady Bulldogs, who have vastly improved this season.
Michelle Gumabao and MVP Abigail Maraño combined for 19 hits for La Salle, which finished the game in just 68 minutes.
"Our experience won it for us," said head coach Ramil de Jesus as La Salle notched its fourth win in five outings.
Dindin Santiago was the lone Lady Bulldog who wound up with 12 hits, with scorers Myla Pablo and Aiko Urdas in the struggling end.
NU dropped to fifth place with its third consecutive loss in five matches.
Subscribe to INQUIRER PLUS to get access to The Philippine Daily Inquirer & other 70+ titles, share up to 5 gadgets, listen to the news, download as early as 4am & share articles on social media. Call 896 6000.