Valdez leads UAAP women's volley scoring as action resumes Saturday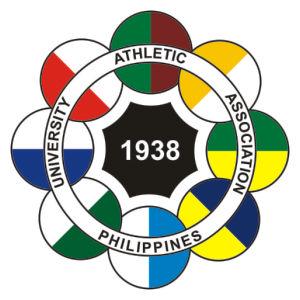 MANILA, Philippines — Ateneo star Alyssa Valdez continues to live up to her billing as one of the best in scoring in the 75th UAAP women's volleyball tournament as the action resumes on Saturday.
The sly and power-hitting Valdez registered 101 points on 91 spikes, nine service aces and a block and has just over 50 percent success rating in attacks, as per TMX Sports, in last year's games.
It's no wonder that the Lady Eagles are on a remarkable five-game winning run to led all the squads just before the league went on a break for the holidays.
National University's Dindin Santiago, meanwhile, is a close second with 94 points, as the 6-foot-1 sensation had 74 spikes, 13 service winners and seven blocks.
Santiago also leads the league in service with 0.62 average per set.
Meanwhile, defending champion La Salle is imposing its height advantage as two of its players lorded over the blocking department midway in the season.
Reigning MVP Abigail Maraño totes league-leading 0.82 average per set, followed by Mika Reyes with 0.76 blocks.
NU's defensive specialist Jen Reyes is dominating in digs (3.10 average per set) and receiving (36.62 efficiency rating) department.
Meanwhile, University of Santo Tomas and University of the East collide in the curtain raiser at 2 p.m. at the San Juan Arena followed by a showdown between NU and Far Eastern University at 3:30 p.m.
Subscribe to INQUIRER PLUS to get access to The Philippine Daily Inquirer & other 70+ titles, share up to 5 gadgets, listen to the news, download as early as 4am & share articles on social media. Call 896 6000.