La Salle handily defeats Ateneo at UAAP men's volleyball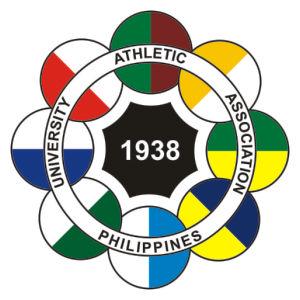 MANILA, Philippines — La Salle handily swept Ateneo, 25-14, 25-18, 25-15, Saturday in the 75th UAAP men's volleyball tournament at the Arena in San Juan.
Christopher Antonio registered all his game-high 13 points from attacks as two other La Salle Spikers ended up in double digits to to highlight the Archers' domination.
The victory gave La Salle a one game separation ahead of rival Ateneo in the standings, improving to a 2-3 card.
The Green Archers were never threatened, finishing off Ateneo in 20 and under minutes in each of the sets.
No Blue Eagle barged into the double digit column as John Joseph Sandoval topscored with eight hits as they were outworked all throughout.
Ateneo dropped to 1-4, tied with University of the Philippines.
Subscribe to INQUIRER PLUS to get access to The Philippine Daily Inquirer & other 70+ titles, share up to 5 gadgets, listen to the news, download as early as 4am & share articles on social media. Call 896 6000.