UST escapes UE at UAAP75 women's volleyball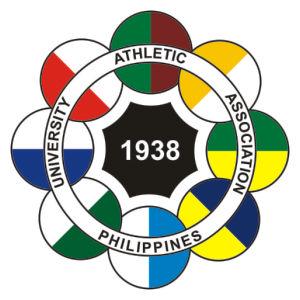 MANILA, Philippines – Struggling to get back its form, University of Santo Tomas found a way to escape University of the East, 26-24, 25-21, 25-23, as action in the UAAP Season 75 women's volleyball tournament resumed Saturday at the San Juan Arena.
Maika Ortiz scored a game-high 16 points as the Golden Tigresses started the new year on the right foot with their third win in five games.
UST, which missed the services of Maru Banaticla due to dehydration caused by a bum stomach, needed to rally from seven points down late in the third set to get by winless but gritty UE.
The Lady Warriors looked well on their way to forge a fourth set when they held an 18-11 advantage after an unforced error by the Tigresses.
UE then led, 20-14, after Judy Caballejo's attempt went way out.
The Lady Warriors however, lost their groove as the Tigresses kept coming back led by Ortiz and Caballejo.
Loren Lantin's tip finally put UST ahead, 24-23, before a miscommunication on the part of UE sealed the game.
Caballejo finished with 10 points while Jessey de Leon added eight points.
Sarina Bulan had 13 markers for UE, which lost its fifth straight setback.
Subscribe to INQUIRER PLUS to get access to The Philippine Daily Inquirer & other 70+ titles, share up to 5 gadgets, listen to the news, download as early as 4am & share articles on social media. Call 896 6000.