NU stops skid, drubs FEU in UAAP 75 women's volleyball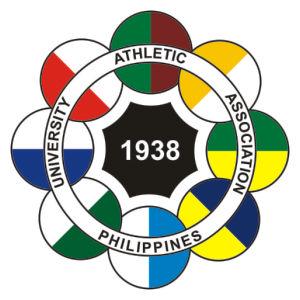 MANILA, Philippines – National University stopped its two-game skid in style as it scored on a 25-11, 25-17, 28-26 drubbing of slumping Far Eastern University Saturday in the UAAP Season 75 women's volleyball tournament at the San Juan Arena.
Dindin Santiago and Myla Pablo provided the offensive firepower anew for the Lady Bulldogs, who remained just a game behind of fourth-place University of Santo Tomas (3-2).
NU breezed through the first two sets as FEU struggled on both ends.
Santiago and Pablo had their way as well as rookie Aiko Urdas, who added 11 points on a pair of blocks and aces.
The Lady Tams showed fight as the Lady Bulldogs starting slow in the third set with too many unforced errors.
FEU fell into sixth-place tie with University of the Philippines at 1-4 despite parading returning coach Kid Santos, who replaced Nes Pamilar at the sidelines.
Subscribe to INQUIRER PLUS to get access to The Philippine Daily Inquirer & other 70+ titles, share up to 5 gadgets, listen to the news, download as early as 4am & share articles on social media. Call 896 6000.