UAAP women's volleyball: FEU notches first win under new head coach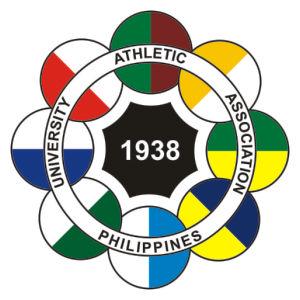 MANILA, Philippines — It starts with defense.
And that's what Far Eastern University focused on in the 25-19, 25-18, 25-15 victory over University of the East to snap a three-game skid Wednesday in the 75th UAAP women's volleyball tournament.
The Lady Tamaraws showed signs of dominance en route to their second victory as they held the Lady Warriors to just 19 points off spikes.
"We've started playing defense this game. That's what we need to do, or the other teams will pull away from us," said returning head coach Kid Santos, who assumed the coaching reins last December.
"Before, we don't play good defense and we just let the ball fall. Now, we are able to attack," added Santos in Filipino.
Mary Remy Palma finished UE off with an attack after a service ace from Marie Toni Basas set FEU up for the victory in the third set.
Wenneth Eulalio and Rosemarie Vargas had 15 and 10 hits, respectively for FEU — and Santos is hoping it's the start for things to come.
"Hopefully, they continue to move this way, I'm just here to help them," said Santos, who admits he's just continuing what erstwhile head coach Nes Pamilar started.
Leuseht Dawis had a team-best eight points while Sarina Bulan added six for the Lady Warriors, who only converted 18 percent of their 108 attack attempts.
UE remain winless in six starts.
Subscribe to INQUIRER PLUS to get access to The Philippine Daily Inquirer & other 70+ titles, share up to 5 gadgets, listen to the news, download as early as 4am & share articles on social media. Call 896 6000.