Arellano, JRU need four sets to dispatch foes in NCAA women's volleyball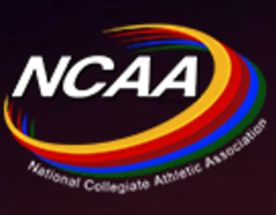 MANILA, Philippines—Arellano recovered from a first-set defeat to trip San Beda, 19-25, 25-19, 25-21, 25-16, Thursday in the 88th NCAA women's volleyball tournament at the Arena in San Juan city.
Menchie Tubiera sizzled 19 hits including four service aces, while Angelica Legacion and Danna Henson, 11 and 10 points, respectively.
The Lady Chiefs tied with Emilio Aguinaldo College and San Sebastian with a 4-1 record but the Lady Stags remain ahead in the points system.
Meanwhile, Jose Rizal University also needed four sets to dispose of Mapua, 25-22, 25-20, 24-26, 25-20, in the other women's match.
Rosalie Pepito had 19 points while Joanna Clemente added 15 points—including a game-best four service aces—to help the Lady Bombers notch their first win.
The Lady Cardinals, on the other hand, are still on the hunt for their first victory of the season while the Lionesses dropped to 4-2.
Subscribe to INQUIRER PLUS to get access to The Philippine Daily Inquirer & other 70+ titles, share up to 5 gadgets, listen to the news, download as early as 4am & share articles on social media. Call 896 6000.