Caloy Garcia is Letran's new head coach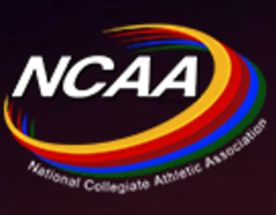 MANILA, Philippines – The Letran Knights' search for a new head coach has ended Tuesday.
The Knights tapped Caloy Garcia, who is an assistant coach with the Rain or Shine Elasto Painters in the PBA, to run the sidelines, replacing long-time mentor Louie Alas.
Alas parted ways with Letran right after the Knights lost to rival San Beda in Game 3 of the NCAA Season 88 men's basketball Finals last October.
Interestingly, it was Alas himself as well as son Kevin, Letran's star guard, who broke the news on Twitter.
"Thank GOD! Finally may Coach na ang Letran and it's official! Coach Caloy Garcia," Alas, an assistant coach with the Alaska Aces in the PBA, posted on his Twitter account.
Alas, who has yet to decide whether he'd play his final year in the NCAA, posted: "So its confirmed! It's official! Coach Caloy Garcia is the new Head Coach of the Letran Knights!"
Garcia had a three-year coaching stint as St. Benilde's coach, posting a 9-31 record.
Subscribe to INQUIRER PLUS to get access to The Philippine Daily Inquirer & other 70+ titles, share up to 5 gadgets, listen to the news, download as early as 4am & share articles on social media. Call 896 6000.