PBA partners with Cignal for 24-hour basketball channel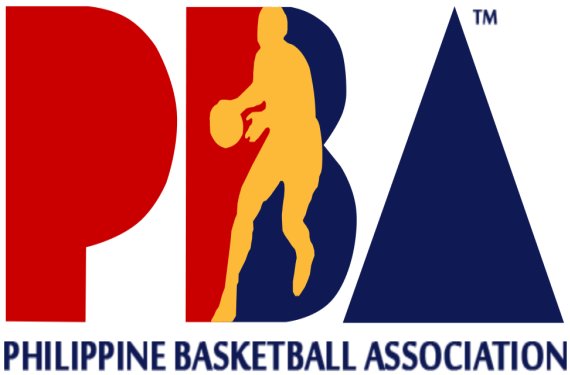 The PBA is going non-stop, sort of.
On Sunday, the league announced its partnership with satellite TV provider Cignal for a 24-hour channel.
Called PBA Rush, the channel is available both in standard definition, on channel 52, and high definition, on channel 129.
"Cignal wanted a way to solidify our relationship with Filipino sports fans," said Cignal TV President Jane Basas. "For Philippine basketball, there is only one brand, the PBA."
"This will make basketball even closer to the Filipino sports fans."
PBA Commissioner Chito Narvasa said the partnership aims to "show that the PBA can inspire others to become better Filipinos."
"What we want to do is make the PBA closer to you."
PBA Rush will air PBA games live in simulcast with TV 5 and it would also air shows featuring some behind-the-scenes look into the league.
Basas said the channel would also "bring back" the PBA's greatest games.
"Apart from the existing conference, the vision is to bring back the conferences way back in the 80s and 90s."
Subscribe to INQUIRER PLUS to get access to The Philippine Daily Inquirer & other 70+ titles, share up to 5 gadgets, listen to the news, download as early as 4am & share articles on social media. Call 896 6000.