Power Smashers draw hope from Thai imports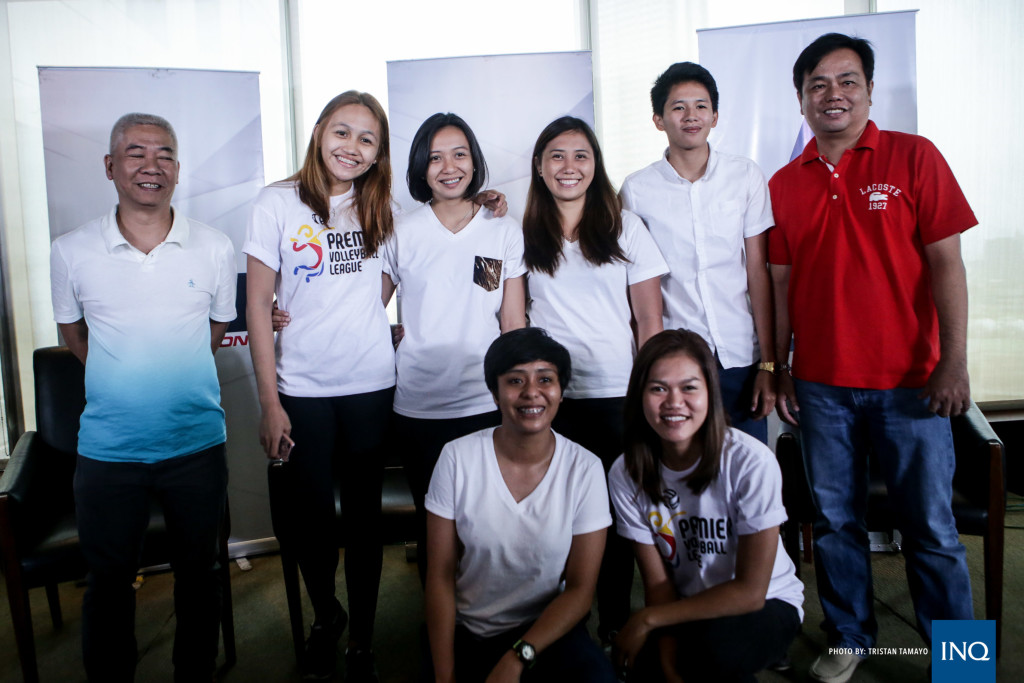 Determined to replicate their feat three years ago, Thai reinforcements Amporn Hyapha and Kannika Thipachot will stand at the forefront of the Power Smashers when they vie for the crown in the Premier Volleyball League Reinforced Conference unfolding on Sunday at Filoil Flying V Centre in San Juan.
No stranger to winning a title in the Philippines, the Thai duo will be counted upon to lead the Power Smashers whose local crew is spearheaded by Jovielyn Prado of Arellano and University of Santo Tomas standouts Dimdim Pacres and Alima Bicar.
Coach Nes Pamilar will also lean on San Sebastian's Vira Mae Guillema and Katherine Villegas in the PVL, formerly known as the V-League.
Pamilar hopes the locals can rise to the challenge and backstop the Thais, who also led the Power Smashers to the Open Conference title in 2014.
"The Thais' conditioning is good but what we need right now is for the local players to help them," said Pamilar.
A formidable cast of Filipino players will be in action in the PVL led by former Ateneo star Alyssa Valdez of Creamline, Myla Pablo of Pocari Sweat, Amy Ahomiro of Perlas, Joy Cases of Air Force, and Grethcel Soltones of BaliPure.
Subscribe to INQUIRER PLUS to get access to The Philippine Daily Inquirer & other 70+ titles, share up to 5 gadgets, listen to the news, download as early as 4am & share articles on social media. Call 896 6000.