PCCL launches national competition for collegiate basketball
The Philippine Collegiate Champions League (PCCL) organized the National Collegiate Championship, a nationwide multi-level collegiate basketball competition that recognizes regional champions and the overall national champion that emerge during the games.
The National Collegiate Championship answers the need for more competitive exposure extending beyond local mother league competitions.
The aim of PCCL is to broaden the sports program of schools, particularly collegiate basketball, by providing more competitive activities that would benefit student-player development.
From the initial six leagues, there are now 35 leagues sending their best team to participate in the PCCL games. PCCL was able to expand its coverage by continuously touching base with active leagues all over the country and assisting them in improving the basketball programs of their respective member schools.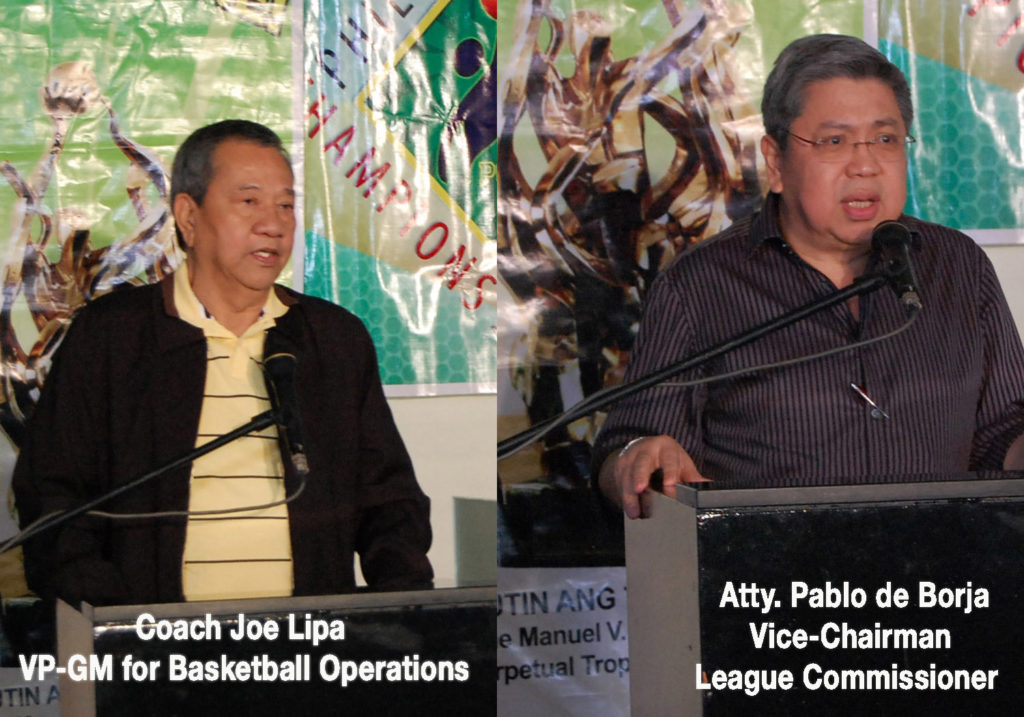 Incentive prizes are awarded to teams that qualify to play in the regional championships, and to teams that advance to compete in the National Championship games usually held in Manila. The team that wins the national title is engraved in the M. V. Pangilinan Perpetual Bronze Sculpture, "Abutin ang Tagumpay", symbol of collegiate basketball supremacy, and the school keeps the sculpture until the next national champion emerges. The following teams are listed in the perpetual bronze sculpture: Far Eastern University, San Beda College, De La Salle University, University of Santo Tomas, San Sebastian College, Ateneo de Manila University and University of the East.
This 2017, PCCL is expanding collegiate basketball competitions to include 3 on 3 basketball in addition to the regular National Collegiate (5-man team) championship. This initiative supports the Samahang Basketbol ng Pilipinas (SBP) program to promote and develop 3 on 3 basketball, the newly included game in the Olympics starting 2020.
The 3 on 3 national championships will have five regional competitions involving a total of fifty (50) collegiate teams. The five regions are North/Central Luzon, South Luzon/Bicol, Visayas, Mindanao and National Capital Region. The regional champions shall advance to the Grand Finals and compete for the title of 3 on 3 national collegiate champion.
Philippine Collegiate Champions League is a non-profit corporate entity and revenues PCCL realize from sponsorships are utilized to cover operational expenses involved in organizing and managing the nationwide tournaments. PCCL also assists deserving school teams by providing prizes in terms of transportation and accommodation subsidies, sports equipment and gift certificates for players and coaches. ADVT