Red Bull 3×3 tournament returns this June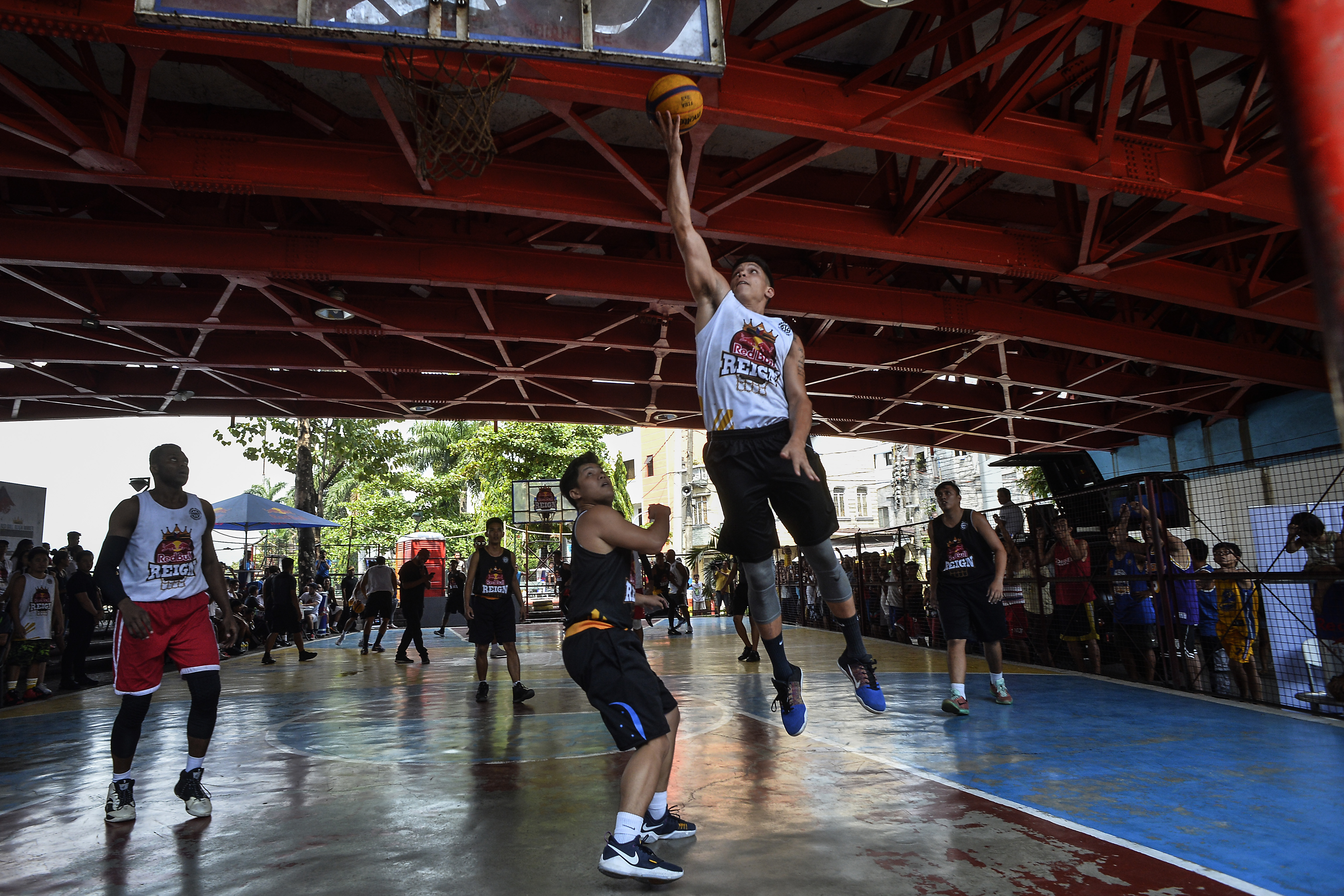 After a successful staging last year, Red Bull Reign returns for another run in Manila this June.
Top street ballers in the metro have a chance to compete against the world's best in the World 3×3 Finals in Washington, DC in the United States, after a series of qualifiers starting June 16.
The league, which is headed this year's tournament director and PBA legend Vince Hizon, is open to players 16 years and above with valid passports. Each team should have four players, including one reserve.
Last year, Filipino-Canadian PBA hopefuls, Clay Crellin and Glenn Gravengard, Kitt Paolo Balmori, and Team Captain, Obinna Ezeike booked the ticket to the US.
Qualifiers A and B are scheduled on June 16 and 23 at Buendia Food by the Court and Taft Food by the Court, respectively.
There will be the last chance qualifier on June 30 at Taft Food by the Court before the finals on the same day.
Get the hottest sports news straight into your inbox
Subscribe to INQUIRER PLUS to get access to The Philippine Daily Inquirer & other 70+ titles, share up to 5 gadgets, listen to the news, download as early as 4am & share articles on social media. Call 896 6000.