SBP not giving up on Pringle's status in international meets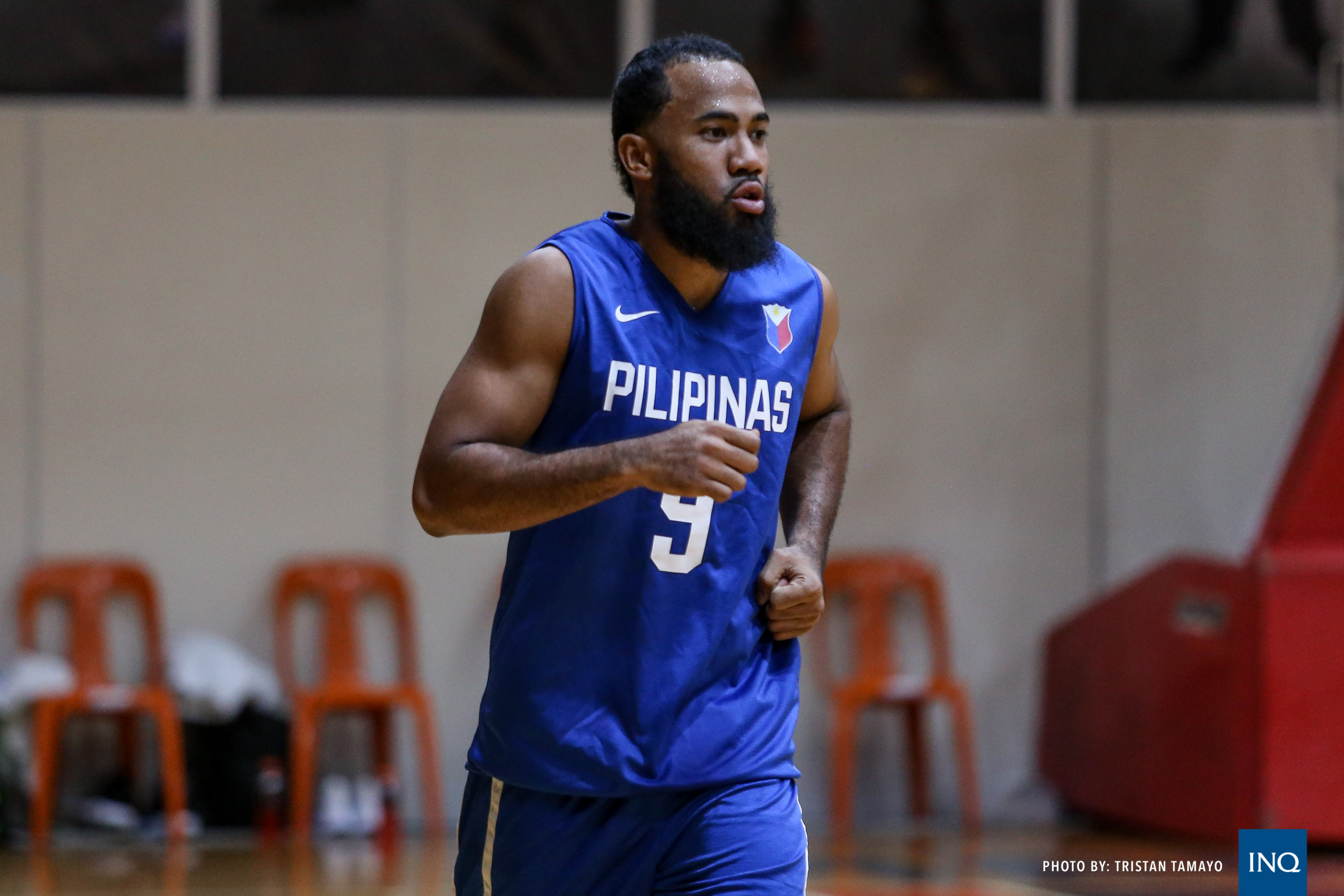 LAS VEGAS—The Samahang Basketbol ng Pilipinas (SBP), after getting the Fiba nod for Greg Slaughter to play in international tournaments as a pure Filipino, is not about to give up on seeking the same status for prolific point guard Stanley Pringle.
After watching the 6-foot NorthPort superstar perform sensationally in an international meet when he suited up in the recent Asian Games in Jakarta, SBP president Al Panlilio bared on Sunday (Monday in Manila) that the local cage body will pursue Pringle's eligibility with the Fiba to allow the federation to suit him up as a Filipino in future international events.
"We're trying to see whether we can come up with documentation [for that]," Panlilio told a handful of Filipino scribes in one break of the PBA board members from their annual planning session here. "Right now, as it stands, he's a naturalized player.
"But we're working hard and we hope that we can change that (Pringle's status)."
Strict requirement
Pringle can only play for the Philippines in Fiba-run events as a naturalized player because of a stringent rule that requires players with dual citizenships to acquire a passport of the country they hope to play for before reaching the age of 16.
Until the SBP can secure documentation that Pringle acquired his Philippine passport before he turned 16, the cat-quick playmaker cannot suit up as a pure local the way Slaughter can.
That means Pringle cannot see action for any national team in Fiba events where guys like Andray Blatche and Christian Standhardinger will also suit up. Fiba allows only one naturalized player per country.
Aside from Pringle, the SBP is also hoping to get Filipino eligibility for other stars like Chris Ross of San Miguel Beer and Chris Newsome of Meralco, among others, who are worthy of Gilas Pilipinas team slots.
"What we actually want is for us (SBP) to forward all the names of those players to the Fiba and find out who the eligible ones are," Panlilio said. "I think that's the best way to go about it so when the call-up to Gilas comes, we'll know who can play."
Gilas left for Tehran in Iran to play in the next round of the Fiba World Cup Qualifying, taking Pringle along in the trip to give coach Yeng Guiao an option to play him as a naturalized player instead of Standhardinger.
But the injury to Slaughter, who got the Fiba nod on the day the board arrived here last week, could forced Guiao to go with Standhardinger for the match against the hulking Iranians.
Subscribe to INQUIRER PLUS to get access to The Philippine Daily Inquirer & other 70+ titles, share up to 5 gadgets, listen to the news, download as early as 4am & share articles on social media. Call 896 6000.