NLEX to submit trade proposal involving Poy Erram, Paul Desiderio, Abu Tratter Monday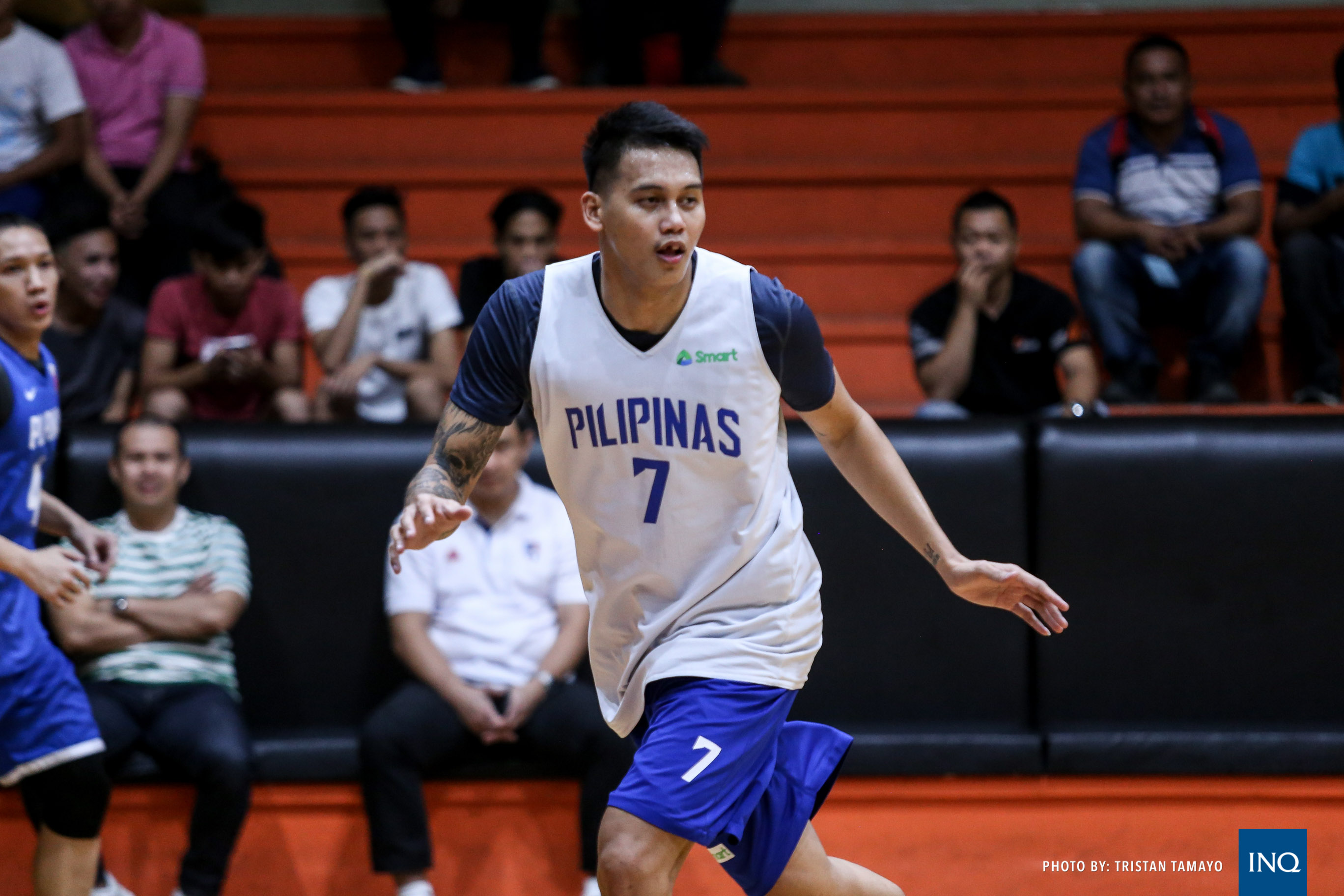 MANILA, Philippines—NLEX is set to submit its trade proposal on Monday that will ship rookies Paul Desiderio and Abu Tratter to Blackwater for national team center Poy Erram.
Road Warriors head coach Yeng Guiao earlier said during the PBA Draft Sunday at Robinson's Manila that their plan for Desiderio, the No. 4 overall pick, and Tratter, the No. 7 overall pick, is to trade them for a quality big man that will help bolster the roster.
"We are immensely grateful for the outpouring of support we received after picking Paul Desiderio and Abu Tratter in the first round," said the team in a statement Sunday night. "Paul and Abu are exceptional young men and any team would be happy to have them."
According to the statement, Guiao took Desiderio and Tratter to dinner immediately after the draft to discuss the club's plans.
It was common knowledge that Guiao was impressed with Erram since he handled the big man during the Asian Games in Indonesia in August and the draft handed him the opportunity to bid for Blackwater's center.
"As far back as the Asian Games, the Blackwater Elite have been discussing a trade with us involving Poy Erram," the statement read.
The Road Warriors also said that the trade shipping the rookies, which eventually became Desiderio and Tratter, to the Elite for Erram had already been discussed Sunday morning.
"Both teams reached an understanding this morning that a trade involving Poy for our first round picks would be a mutually beneficial move for the teams and the players themselves."
Subscribe to INQUIRER PLUS to get access to The Philippine Daily Inquirer & other 70+ titles, share up to 5 gadgets, listen to the news, download as early as 4am & share articles on social media. Call 896 6000.