Alas, Ravena families spread joy to typhoon-hit Ligao residents
MANILA, Philippines—The Alas and Ravena families delivered a bit of holiday joy to some residents of Ligao City in Albay, which was greatly affected by Super Typhoon Rolly that ravaged Bicol region in November.
Donations from the two families were given to households in several upland barangays of the city including Abella and Tastas, places where farming and animal husbandry are the usual forms of livelihoods.
Milk products from Alaska, through sports manager CK Kanapi, were also donated along with the private donations from the two families that included personal items from Kevin Alas, Kiefer Ravena, Thirdy Ravena, Dani Ravena, and their respective parents.
Pedicab drivers and other blue collar workers whose families are living near the city center were also given holiday gifts.
A total of 31 barangays in Ligao City were hit during the onslaught of Super Typhoon Rolly according to the National Disaster Risk Reduction and Management Council with 2,620 houses getting totally or partially damaged.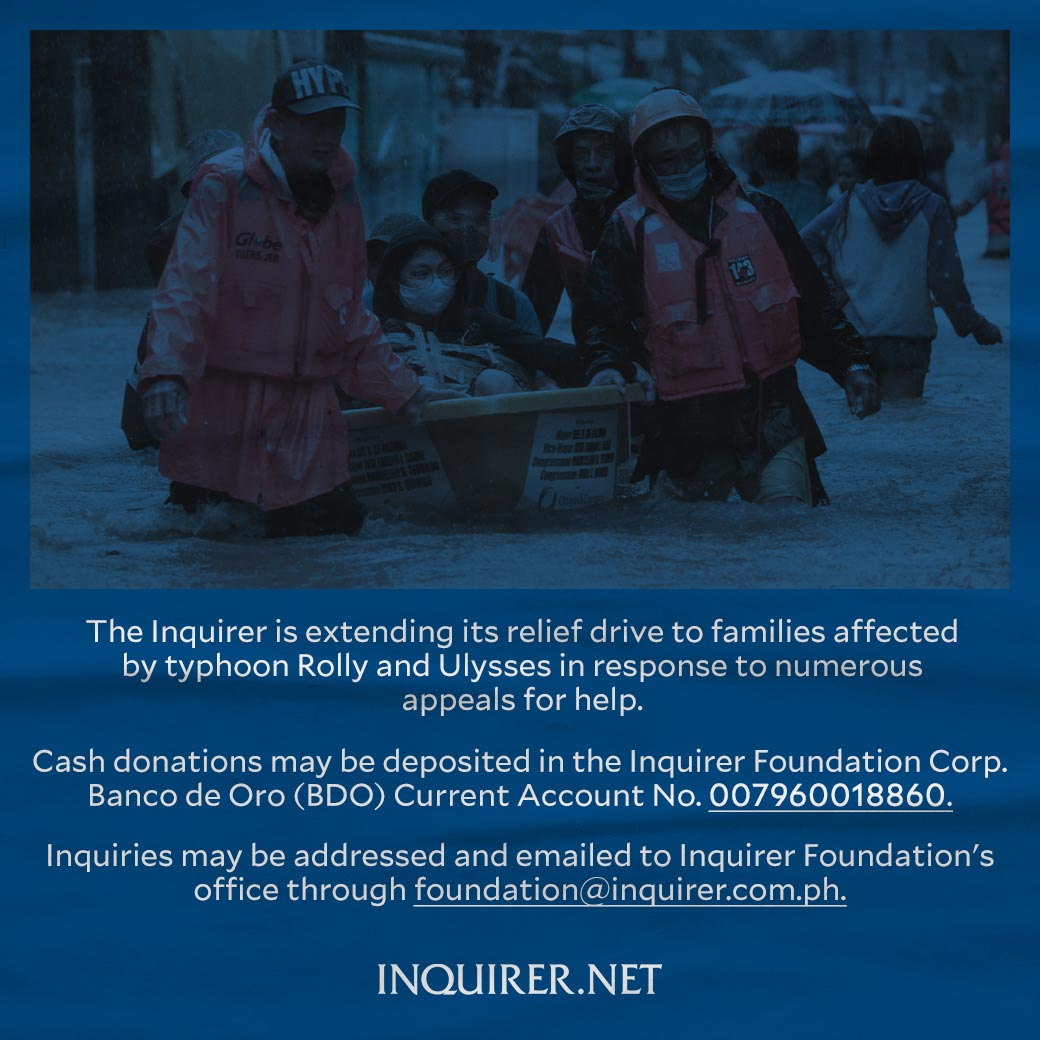 Subscribe to INQUIRER PLUS to get access to The Philippine Daily Inquirer & other 70+ titles, share up to 5 gadgets, listen to the news, download as early as 4am & share articles on social media. Call 896 6000.