HELP ON THE WAY
POC, PSC help out athletes, coaches struck by 'Odette'
The Philippine Olympic Committee (POC) and the Philippine Sports Commission (PSC) launched separate campaigns to bring aid to the national athletes and coaches who were devastated by Typhoon "Odette."
The PSC, the government arm in sports, has approved the release of P15,000 for each of the 85 athletes and 20 coaches across 24 sports in the national training pool after the storm left a massive trail of destruction in Visayas and Mindanao.
Likewise coming to the rescue was the POC, which immediately sent a financial support of P10,000 each to 10 surfers and their two coaches in Siargao and Olympic marathoner Mary Joy Tabal in Cebu. Tabal has been incommunicado since the typhoon fiercely swept the region with gale-force winds late last week.
"We hope to get in touch with the others as soon as possible, so we can further our assistance to them,'' said POC president Rep. Abraham "Bambol'' Tolentino, pointing out the difficulty of reaching the athletes due to inoperative communication lines.
"We're praying that no other athletes or coaches have been severely affected by the typhoon,'' added the three-term Cavite representative and PhilCycling president.
The PSC has been closely keeping track of the situation and initiated the relief operations that would bring 10,000 bottles of water and 900 units of mattresses for the affected athletes and coaches.
A financial aid of P50,000 courtesy of the PSC was also made available for the rehabilitation of the weightlifting gym in Bohol.
"My heart breaks for them. But they are trained to overcome great odds, survive and win,'' said PSC Chair William Ramirez.
"They might be sad for a while, but the champions in them will prod them to rise up and help themselves and those around them, so that together they can get through this,'' added Ramirez.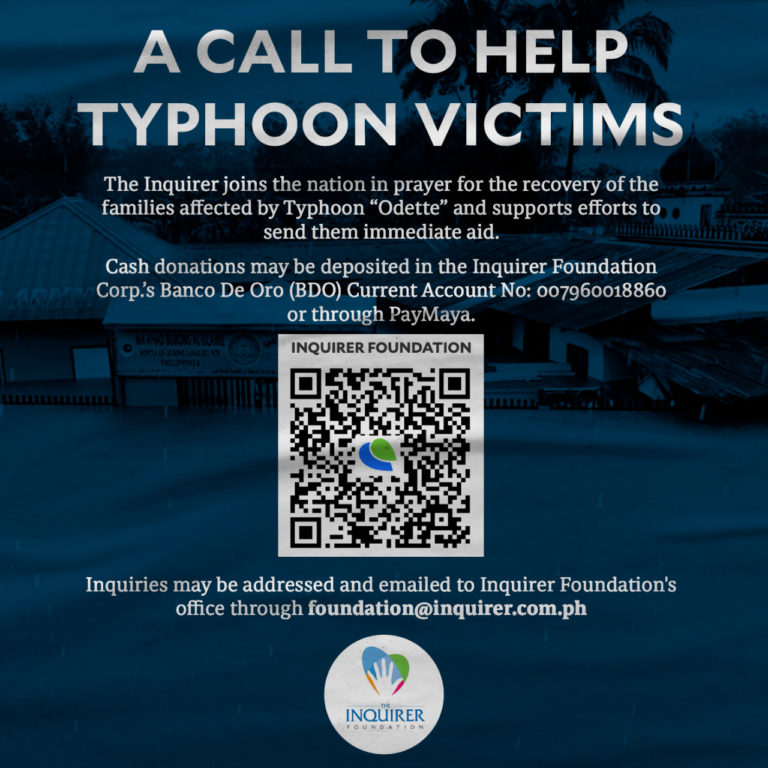 Subscribe to INQUIRER PLUS to get access to The Philippine Daily Inquirer & other 70+ titles, share up to 5 gadgets, listen to the news, download as early as 4am & share articles on social media. Call 896 6000.