PACQUIAO SHORTS: Daily tidbits on Pacquiao, straight from the US
Every day until the Manny Pacquiao's third fight against Timothy Bradley on April 10 (PH time) and its aftermath, INQUIRER.net will publish a series of Pacquiao Shorts, or exclusive trivia and photos on all things Pacquiao and Bradley, straight from the INQUIRER team in the United States.
These Pacquiao Shorts are arranged from most recent to oldest and updated daily.
April 4-10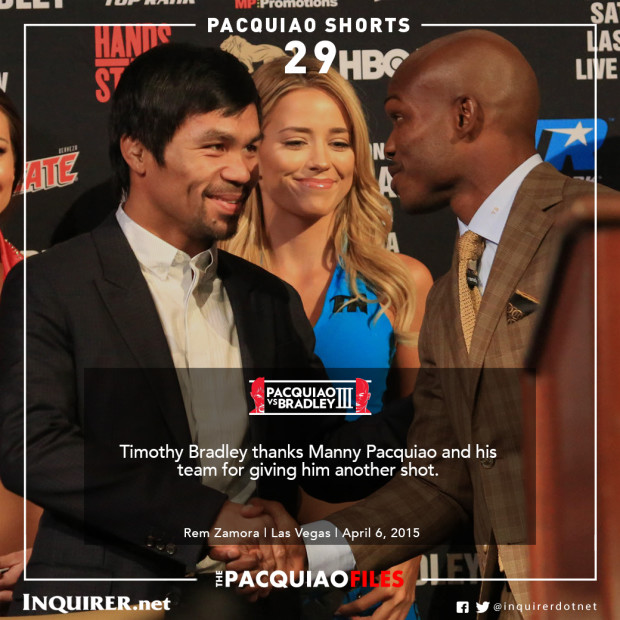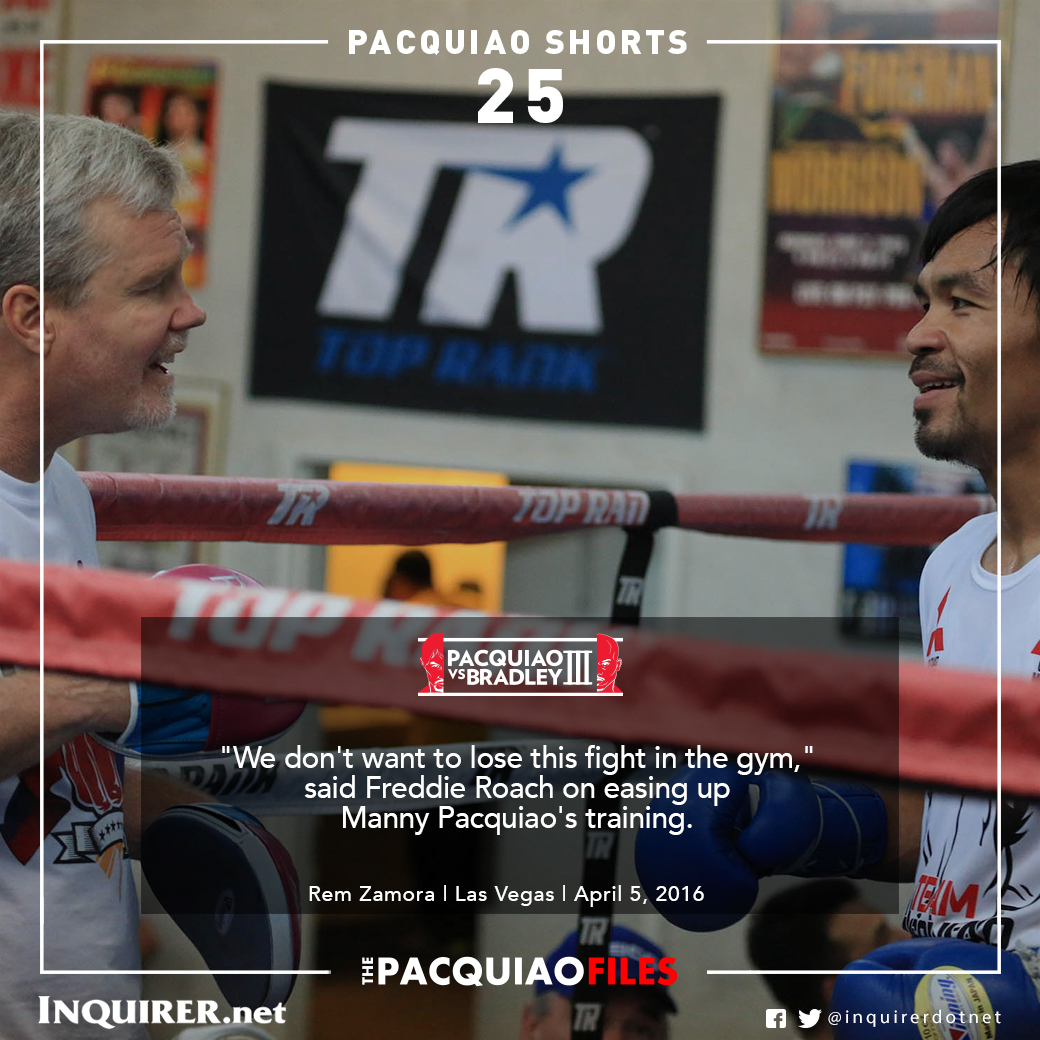 March 28-April 3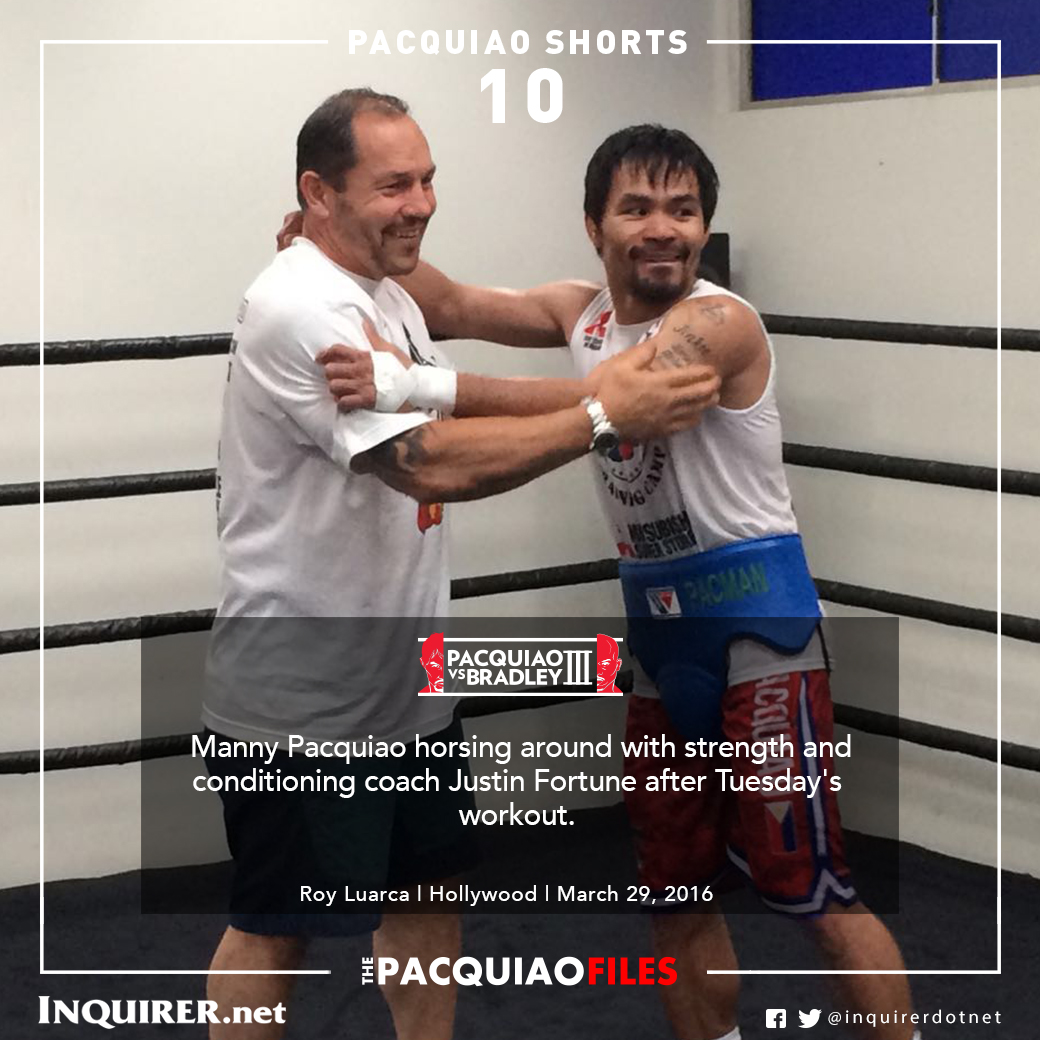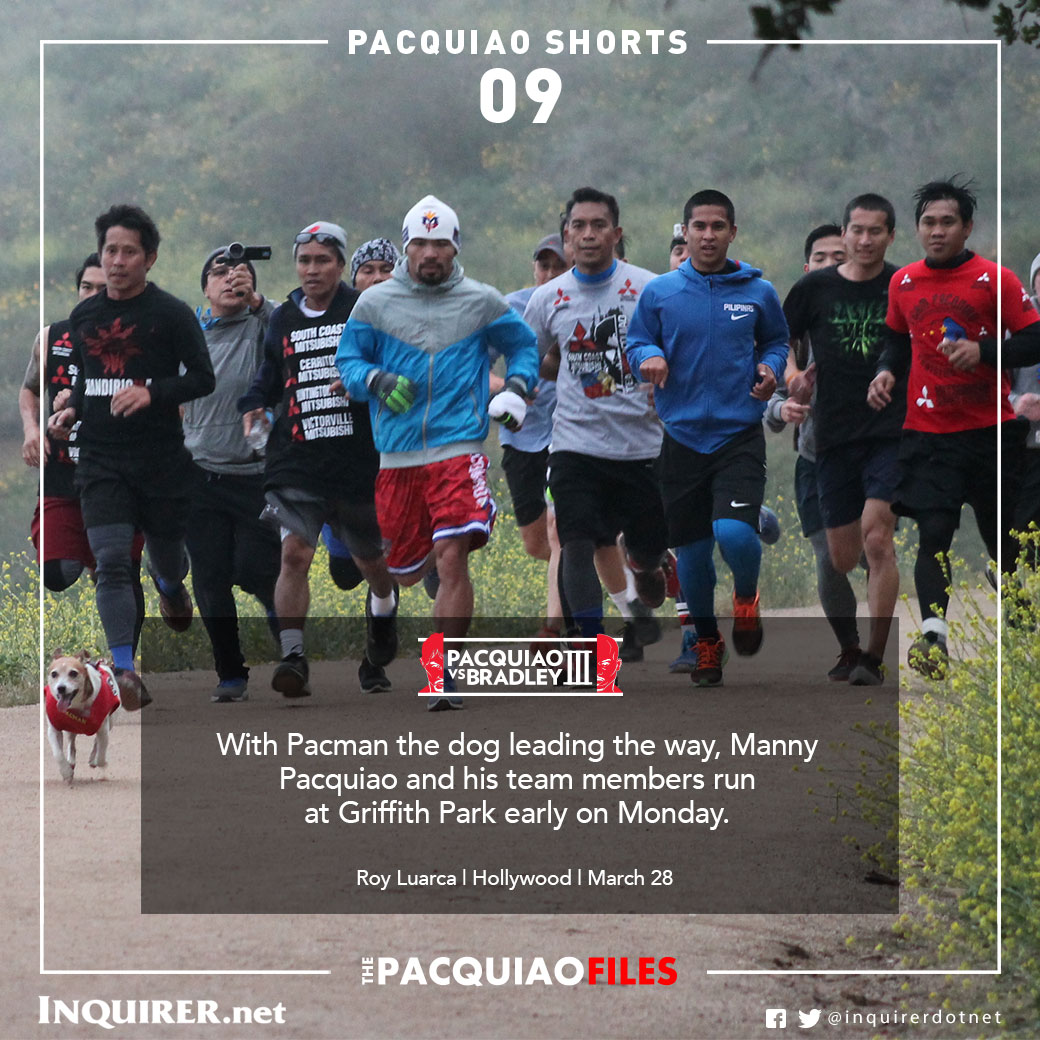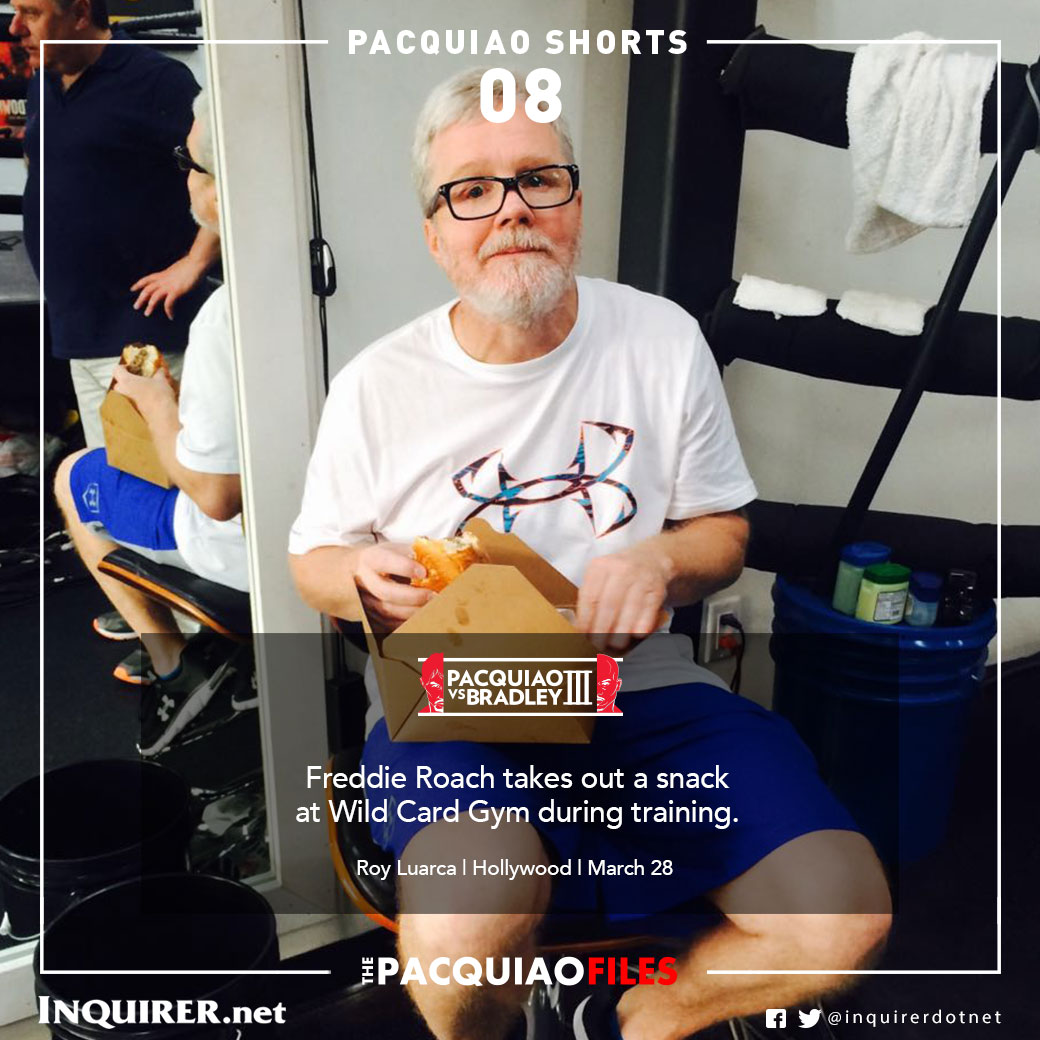 March 23-27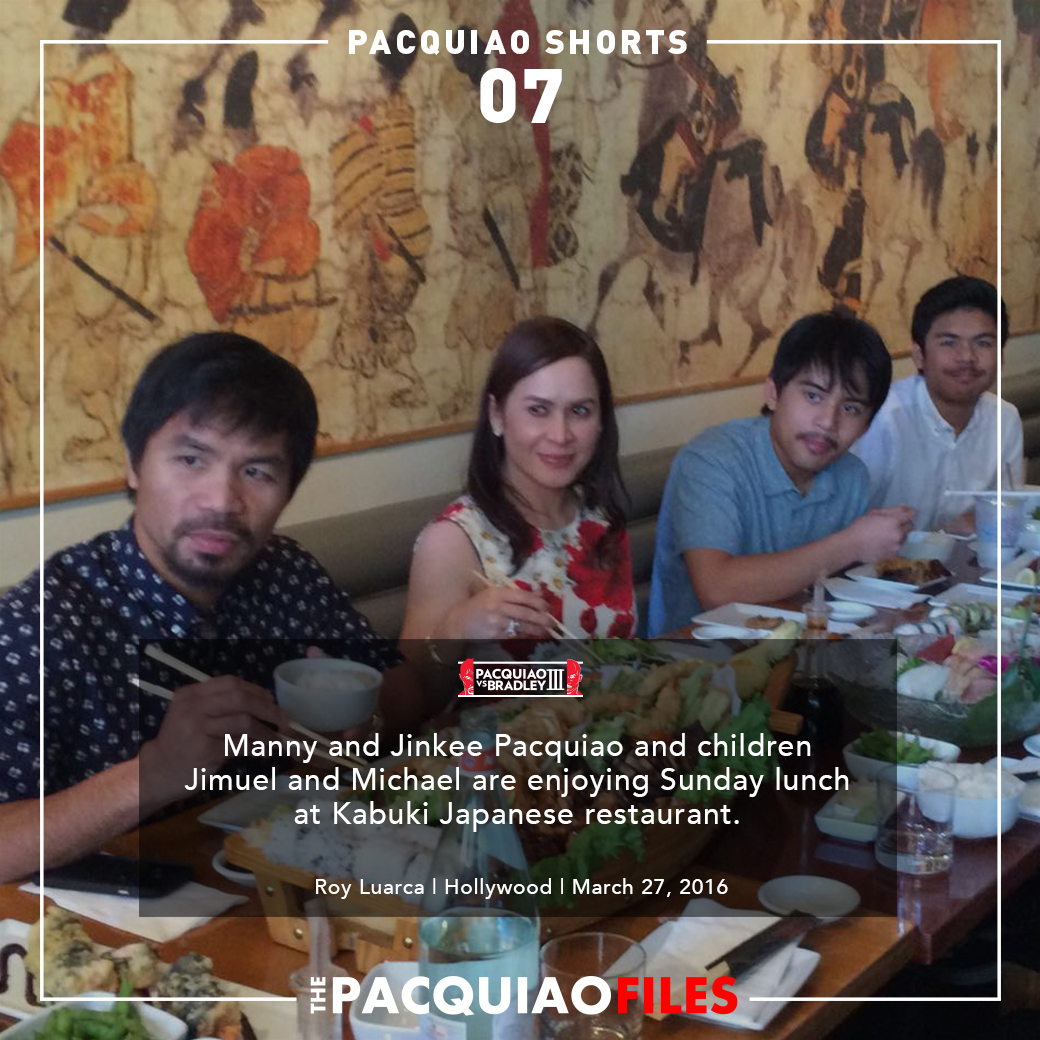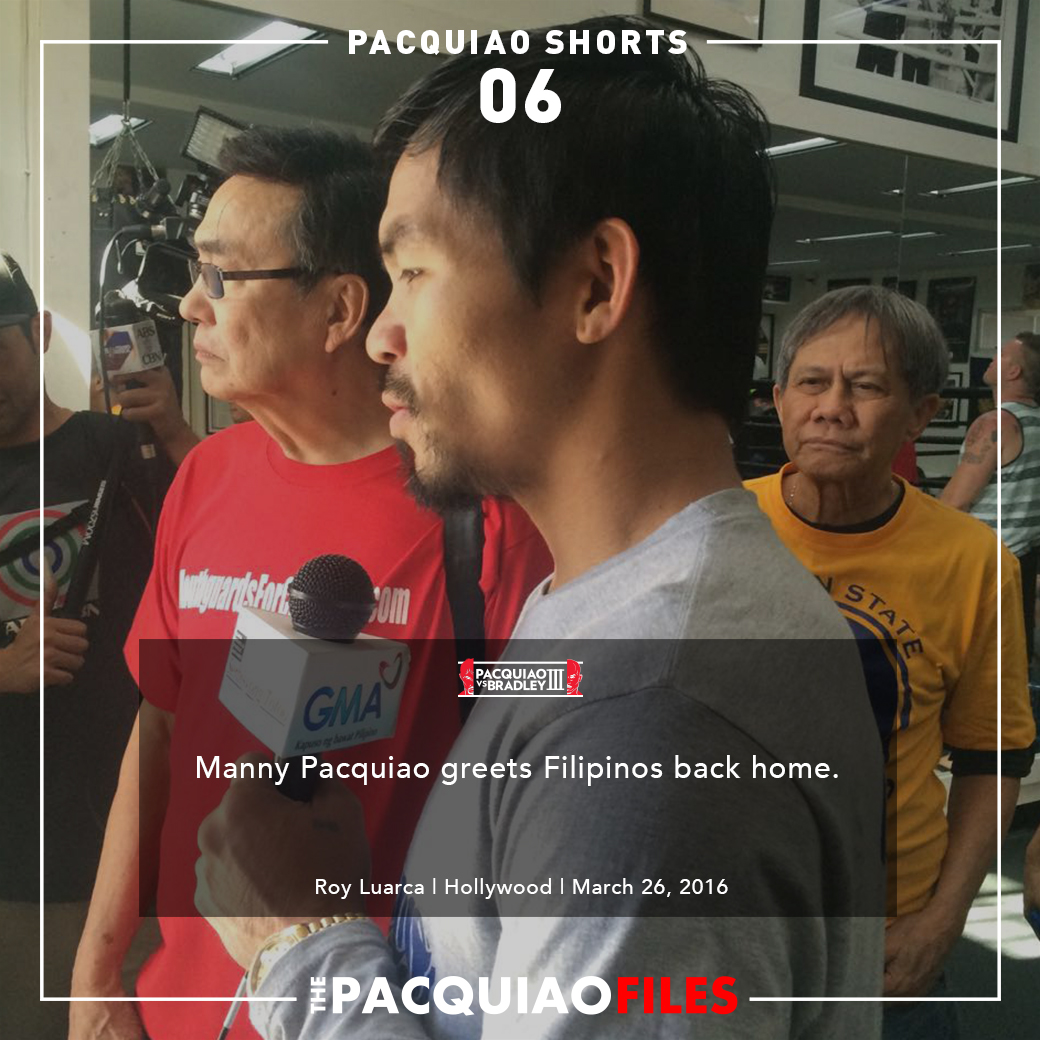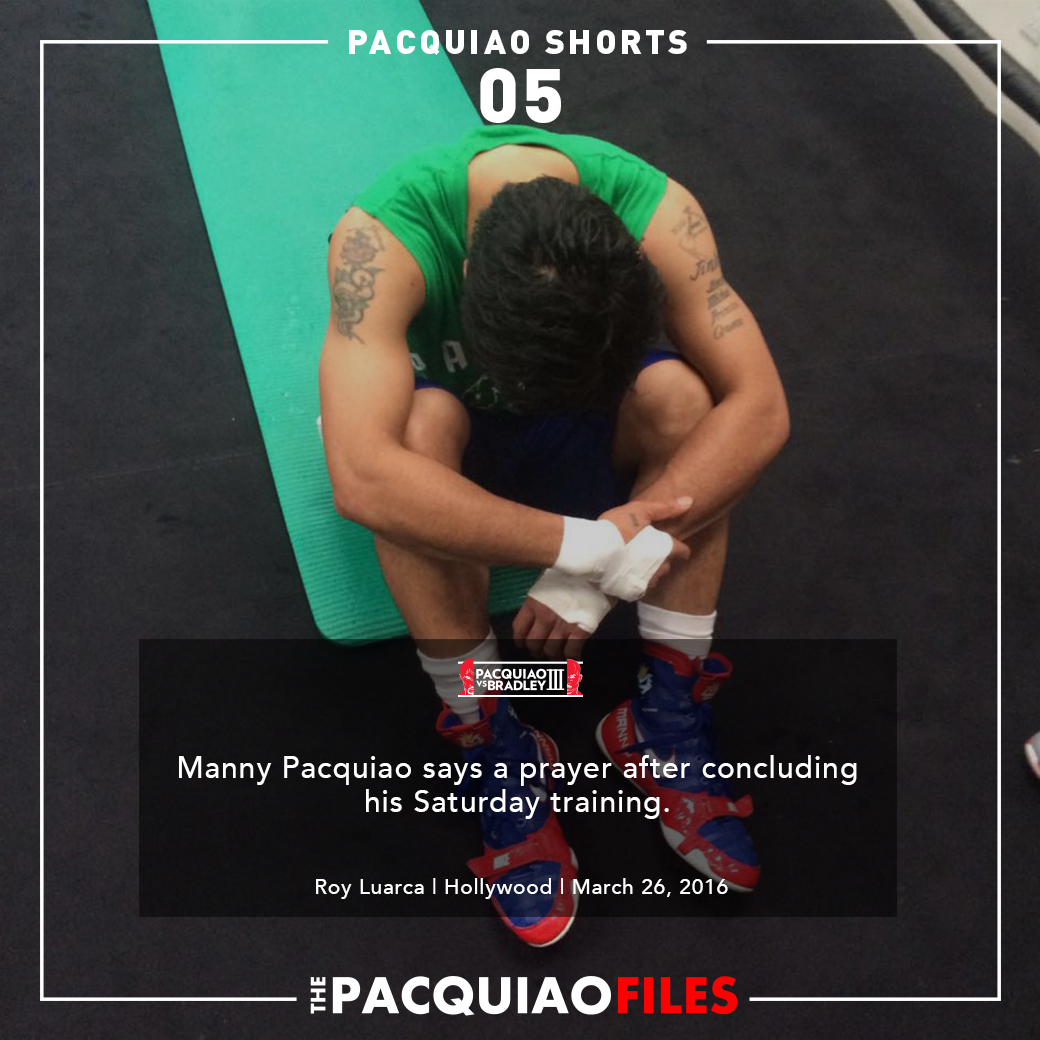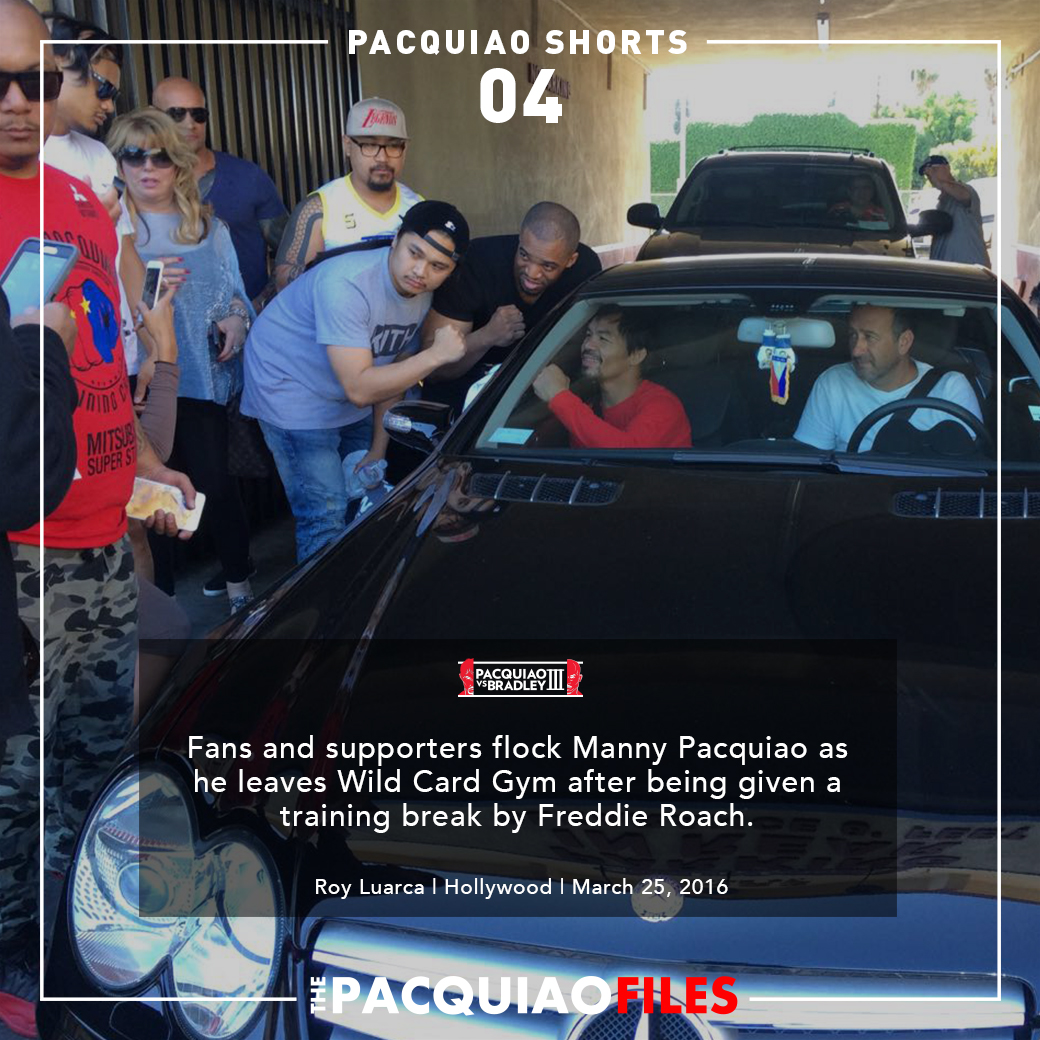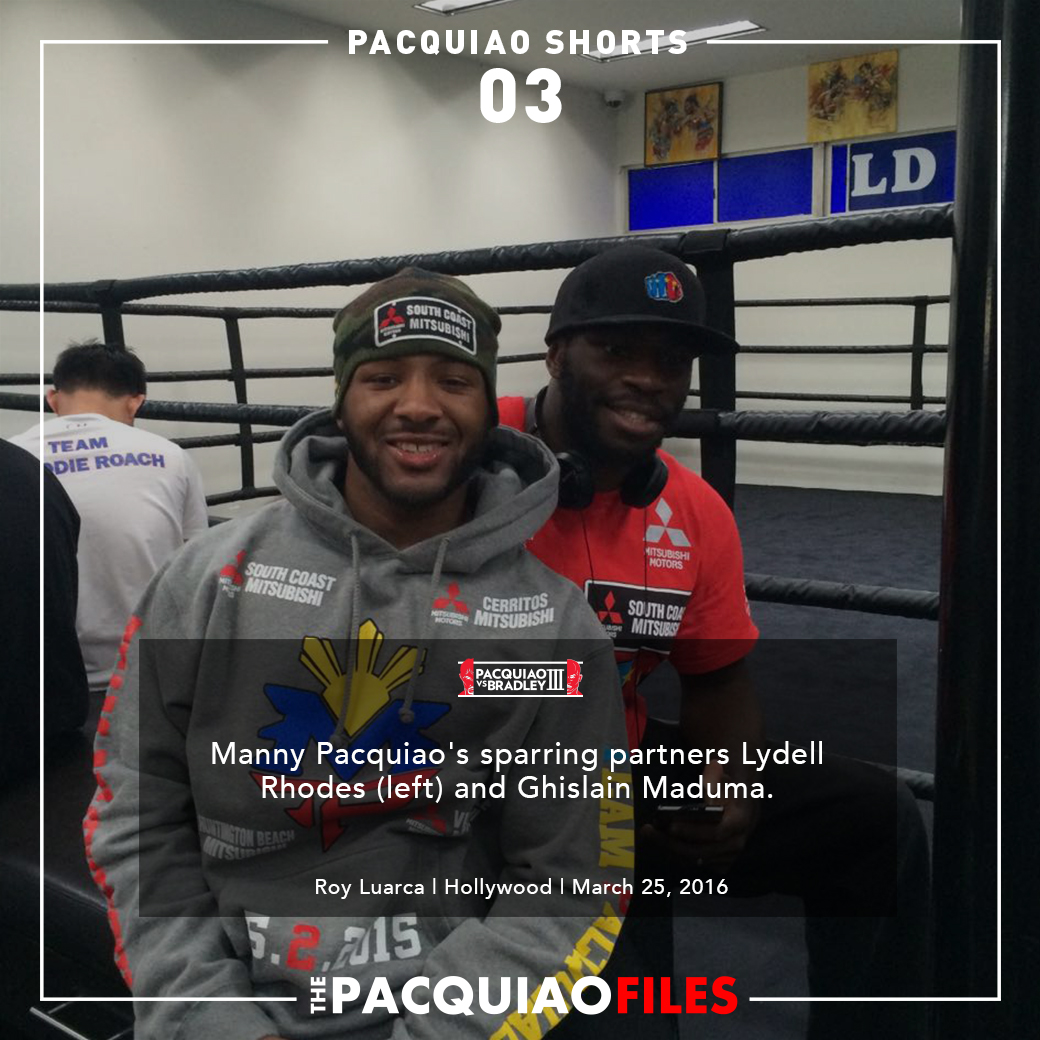 Subscribe to INQUIRER PLUS to get access to The Philippine Daily Inquirer & other 70+ titles, share up to 5 gadgets, listen to the news, download as early as 4am & share articles on social media. Call 896 6000.