PSL: Cignal makes quick work of Foton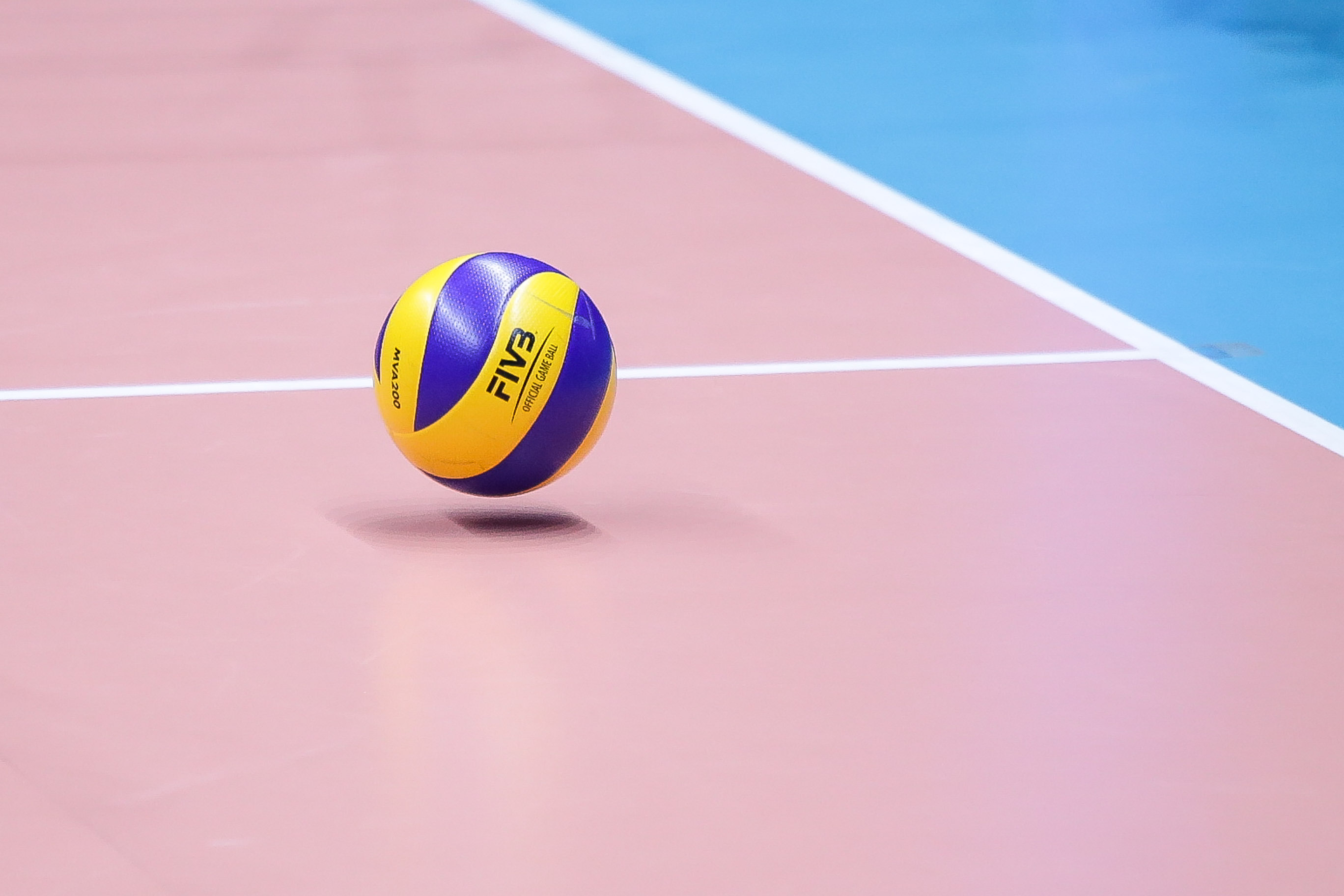 MANILA, Philippines–Cignal took advantage of a crippled Foton, 25-18, 25-18, 25-10, to register its second straight win Saturday night in the Philippine Superliga Invitationals at Ynares Sports Center.
The win enabled the HD Spikers to take solo top spot with a 2-0 record.
Janine Navarro and Roselyn Doria led Cignal which handed Foton its second successive defeat.
Foton missed its pillars Jaja Santiago and Dindin Manabat who are set to play as imports in Japan V-League.
Subscribe to INQUIRER PLUS to get access to The Philippine Daily Inquirer & other 70+ titles, share up to 5 gadgets, listen to the news, download as early as 4am & share articles on social media. Call 896 6000.