TRYING TIMES
PSC helps national athletes in 'Odette'-ravaged areas
The Philippine Sports Commission (PSC) has mounted relief efforts for athletes and coaches severely hit by Typhoon "Odette" even as the agency prepares the release of a P10,000 cash gift for every member of the national training pool.
Agency Chair William Ramirez has instructed the agency's management committee to monitor the situation of national athletes and coaches on the typhoon's path of destruction in Visayas and Mindanao and provide the necessary assistance.
"It's a force of nature that we cannot control. However, we can do our share to help them get through this,'' said Ramirez.
Bohol gym destroyed
According to Ramirez, there's a number of athletes and coaches affected by the typhoon, one of them in Bohol where the Samahang Weightlifting ng Pilipinas operates a small gym that was reportedly wiped out by the storm.
Odette, the 15th typhoon to hit the country this year, barreled through Visayas and Mindanao late last week and ravaged vast swathes of land in its wake.
"We are closely keeping track of the situation of our athletes. We will do all we can with the resources available,'' said Ramirez.
The management committee is already coordinating with the Armed Forces of the Philippines for the transport and delivery of goods such as mattresses and drinking water, among other relief goods.
The PSC leadership likewise approved the monetary Christmas gift of P10,000 to all athletes in the national team despite the financial challenges that the agency continues to encounter.
"Whatever hinders the income of our benefactors, hinders our cash flow, too. Nevertheless, the holidays are here and we want our athletes and coaches to celebrate well with their families,'' said Ramirez.
He pointed out that the Christmas bonus would be handed out to the athletes and coaches on top of their monthly allowances from the government.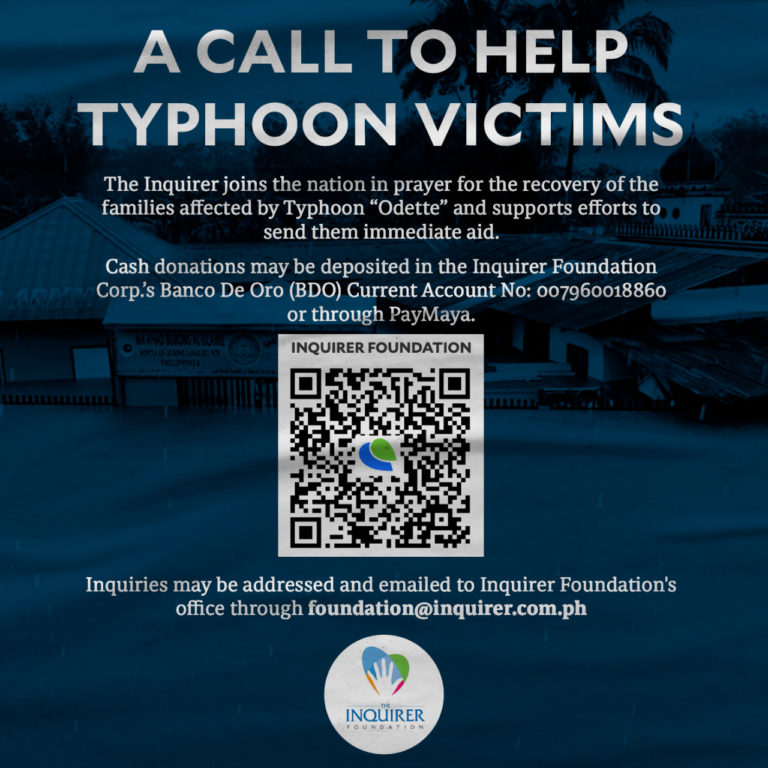 Subscribe to INQUIRER PLUS to get access to The Philippine Daily Inquirer & other 70+ titles, share up to 5 gadgets, listen to the news, download as early as 4am & share articles on social media. Call 896 6000.